Setting a higher standard in hospital cleaning nationwide
As well as performing hospital cleaning, we also operate as professional cleaning contractors. We cleanse and sanitise all areas of hospital buildings on a daily basis.
We clean hospitals to a high standard and meet the regulated requirements. From the thorough cleaning of in-patient areas, to communal and administrative areas. In-patient areas includes wards, treatments, toilets and shower facilities. Communal and administrative areas includes receptions, corridors, waiting rooms and stairwells. We understand the importance of leaving hospital interiors hygienically clean.
Our services also extend to external hospital cleaning. This covers building facades, windows, drains and car parks. High levels of cleanliness are so important in all hospital facilities. We ensure that Easy Clean is a cleaning contractor that Hospital Trusts can rely on. By being such, we have won cleaning contracts with hospitals across the country. Our cleaning teams have been extensively trained. They understand the significance that thorough cleaning has within hospitals. This is why Trusts are relying on Easy Clean for hospital contract cleaning services.
We have the expertise and technology to cover all aspects of hospital cleaning. From daily cleaning services, to specialist clinical cleans.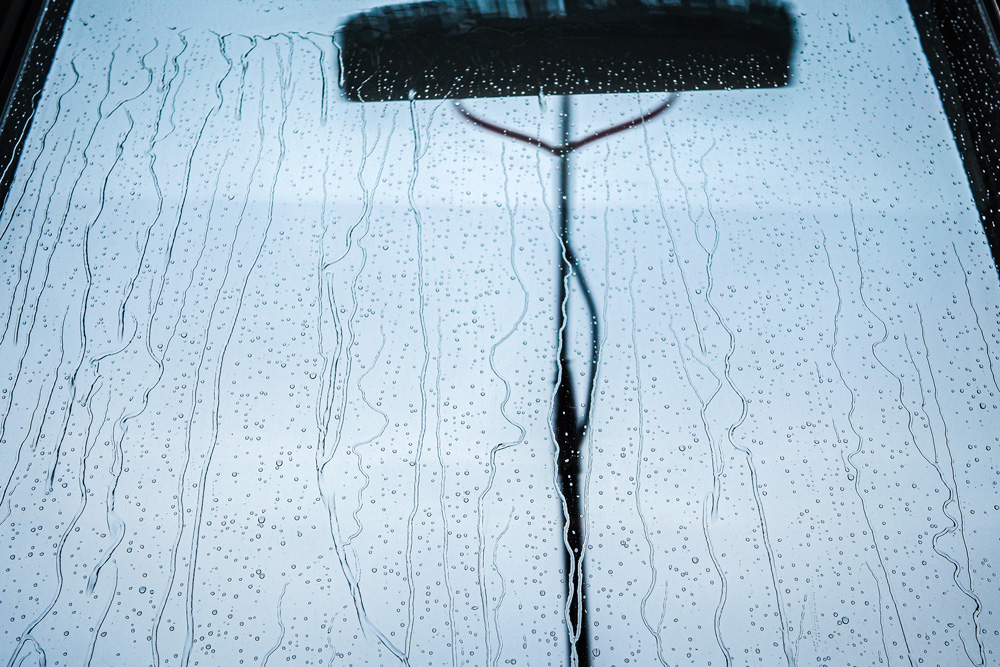 Easy Clean Contractors Limited Unit 4c, Eagle Business Park, Yaxley, Peterborough PE7 3GT