Clinical cleaning standards that always make the grade
Our exceptional benchmarks have led us to become one of the country's leading cleaning contractors in CLINICAL CLEANS; thoroughly cleansing sterile hospital environments, including surgical theatres, and anaesthetic and recovery rooms, to qualify them as 'ultra clean'.
Using specialist techniques and equipment, and at short notice, we perform 'time critical', sterile cleans, which are then fully inspected and approved.
We understand how important the service we provide is, and ensure we excel at these vital cleaning tasks, each and every time.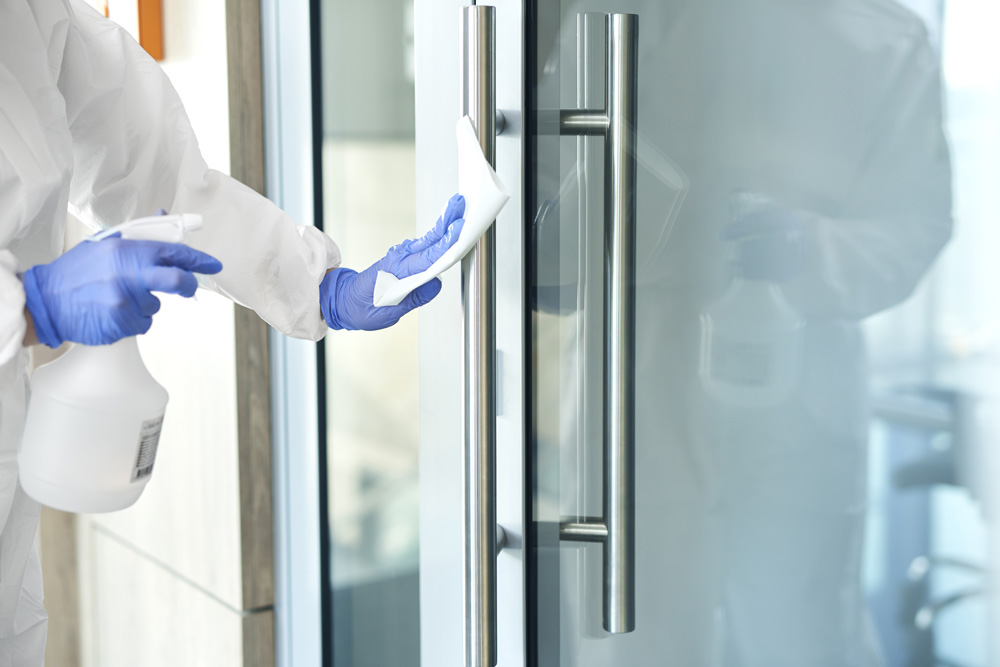 Easy Clean Contractors Limited Unit 4c, Eagle Business Park, Yaxley, Peterborough PE7 3GT